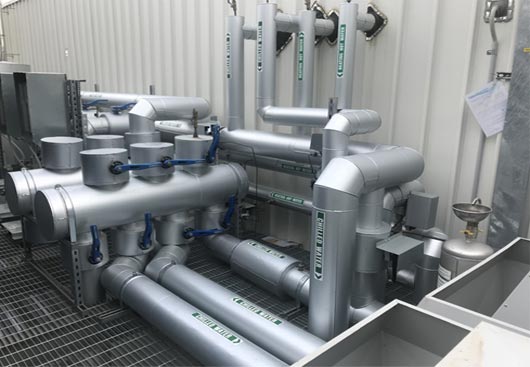 Welcome to Jamair Mechanical Services
You can always count on Jamair Mechanical Services Pty Ltd to get the job right the first time. Jamair Mechanical Services is a family run business specialising in mechanical design, installations and service of all leading brands of air conditioners.
Jamair Mechanical services was founded in 2001, by it's sole Director Mark Fitzsimmonds, which has expanded to include a hardworking, dedicated team, who always aim to exceed client expectations.
Mark has an active role in the Company, overseeing all installations particularly the larger and more complex designs and installations. With more than 30 years experience in the heating and cooling industry , Mark brings a wealth of experience to the client and prides himself on being available to deal directly with the client himself to ensure that the client is always in the loop.