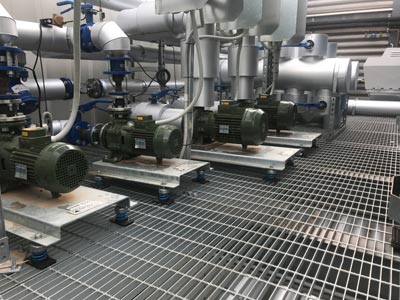 Jamair Service Pty Ltd takes care of all warranty maintenance that includes the following:
Programmed Mechanical Service Maintenance – Our expert team of service technicians will be in your doorstep for these maintenance services.
Unscheduled Service And Repairs – Our staff specialising in commercial mechanical, maintenance and repair of your mechanical heating and cooling systems will assist you with the best of their abilities.
Computer Based Management System – We use state-of-the-art diagnostic equipment to find the source of your Heating and Air Conditioning problems and fix them fast.
24 Hours 7 Days A Week Emergency Breakdown Service – HVAC technicians are ready to tackle any commercial mechanical repair to systems your business may need at any time of the day.